Loan Programs
We've Got the Program You Need
We'll Help You
Finding the Right Home Loan
Finding a mortgage lender involves more than just getting a good interest rate. You want to work with the best mortgage companies, staffed by professionals who will guide you through the process. A very important aspect of the right home loan is a lender who offers many products and programs to custom fit your needs. From manufactured homes, primary residence, investment properties, down payment assistance and second homes…we have the right home loan to fit your needs!
Fixed Rate Mortgages (FRM)
The traditional fixed-rate mortgage is the most common type of loan program, where monthly principal and interest payments never change during the life of the loan. Fixed-rate mortgages are available in terms 10, 15, 20, 25 and 30 years. This type of mortgage is "amortized" so that it will be completely paid off by the end of the term.
Adjustable Rate Mortgages (ARM)
Adjustable Rate Mortgages (ARM)s are loans whose interest rate can vary during the loan's term. The initial rate on an ARM is lower than on a fixed rate mortgage which allows you to afford and hence purchase a more expensive home. Adjustable rate mortgages are usually amortized over a period of 30 years with the initial rate being fixed for a shorter term. All ARM loans have a "margin" plus an "index." The index is the financial instrument that the ARM loan is tied to and there are several indices available. 1-Year Treasury Security, LIBOR (London Interbank Offered Rate), Prime, 6-Month Certificate of Deposit (CD) and the 11th District Cost of Funds (COFI).
Hybrid ARMs (3/1 ARM, 5/1 ARM, 7/1 ARM, 10/1 ARM)
Hybrid ARM mortgages, also called fixed-period ARMs, combine features of both fixed-rate and adjustable-rate mortgages. A hybrid loan starts out with an interest rate that is fixed for a period of years (usually 3, 5, 7 or 10). Then, the loan converts to an ARM for a set number of years. An example would be a 30-year hybrid with a fixed rate for 7 years and an adjustable rate for 23 years.
An attractive feature of a fixed-period ARM is that the initial interest rate for the fixed period of the loan is lower than the rate would be on a mortgage that's fixed for 30 years, sometimes significantly. Hence you can enjoy a lower rate while having a period of stability for your payments. A typical one-year ARM on the other hand, goes to a new rate every year, starting 12 months after the loan is taken out. So while the starting rate on ARMs is considerably lower than on a standard mortgage, they carry the risk of future hikes.
Federal Housing Administration Loan (FHA)
FHA home loans are mortgage loans that are insured against default by the Federal Housing Administration (FHA). FHA loans are available for single-family and multi-family homes as well as manufactured. These home loans allow banks to continuously issue loans without much risk or capital requirements. The FHA doesn't issue loans or set interest rates, it just guarantees against default.
FHA loans allow individuals who may not qualify for a conventional mortgage to obtain a loan, especially first -time home buyers. These loans offer low minimum down payments, reasonable credit expectations, and flexible income requirements.
Veterans Administration Loan (VA)
The VA Loan provides veterans with a federally guaranteed home loan which requires no down payment. This program was designed to provide housing and assistance for veterans and their families. The Veterans Administration provides insurance to lenders in the case that you default on a loan. Because the mortgage is guaranteed, lenders will offer a lower interest rate and terms than a conventional home loan. A VA loan may also have reduced closing costs and no mortgage insurance or prepaid penalties.
Interest Only Mortgages
A mortgage is called "Interest Only" when its monthly payment does not include the repayment of principal for a certain period of time. Interest Only loans are offered on fixed-rate or adjustable-rate mortgages. At the end of the interest-only period, the loan becomes fully amortized, thus resulting in greatly increased monthly payments.
Bank Statement Loans
Bank Statement Loan programs allow self-employed borrowers the ability to qualify based on a 12 and 24 month average of deposits using their personal or business bank account.
Whether you're self-employed, struggle with income documentation, or have been denied by other lenders, we can work with you to obtain financing.
Down Payment Assistance Programs
State specific programs work with approved lenders such as Premier to provide several types of assistance from forgivable grants, closing costs and down payment assistance.
These associations are uniquely created as organized financial institutions to administer affordable housing resources. For this, they have certain overlay guidelines that enhance traditional loan programs such as government and conventional products. They do not directly lend to the borrower and in most cases have income and demographic restrictions.
Don't be fooled by "Online lenders" - Go local

I made the costly mistake of rate shopping when I found a 2nd home in the Post Falls area to buy (I'm out of state). Found an online lender who had rock bottom pricing seemed too good to be true but I trusted them (they are all over the commercials). Come to find out there were a ton of hidden fees and their communication was non-existent and my loan process lingered on for almost 60 days and the sellers were about to cancel on me. The listing agent recommended David Bardin to help get the deal done and he saved the day. No hidden fees, equal in rate, he texted and called me after hours and weekends even when I had some questions and he really knew the process and appraisal turn times, etc. I couldn't have been more relieved in the end. Long story short - do your research, don't trust what's flashy online or on TV, and stay with a local lender who knows the area and process. Don't even go with a non- local lender - they don't know those markets. I've sent 4 more people his was and they have all had great experiences. His team of ladies is excellent too - they get the job done. Period.

Fantastic Communication and Quick Close!

I have had several home loans in the past and nothing compares to my experience with David and his team! The communication was beyond expectations even after hours and weekends. He was able to complete our loan in less than 3 weeks as where my previousLoans with banks took over 45 days or more. Highly recommend David and his team - The best of the best. I'll be referring everyone I know to him moving forward!

Great Experience – Fast & Easy

Made the process fast and easy. Highly recommend using him. Got the job done and got us the rates we wanted. Always got back to us and never had us waiting on him!

Amazing Lender

I had major banks tell me they could not get me the loan David did.......It was not easy but he did it and answered my call all the time and was there every step of the way!!! THANK YOU THANK YOU.....FOR WORKING SOO HARD FOR US!!!!!!

Great Experience

After working with a couple of other organizations who did not follow through as they promised in obtaining financing for us, David was very professional and successful in a matter of a few short weeks at obtaining our loans. From start to finish we closed on a new property in 5 weeks. We highly recommend David and Premier Mortgage. David was recommended by our Real Estate Broker for which we were very thankful. Great job David!

Best Experience Ever!!!

Working with David and his team was the most amazing experience for us! We didn't know what to expect and were so frustrated with the pre-qual/pre-approval and then no follow up or changes to everything once you got what they were asking for. Once we began working with David it was seamless! He and his team got our information, confirmed basic details and had us pre-approved with confidence in a day or two. After that it was down to details, providing information for the final docs and before we knew it we were sitting with the title company signing our documents. If you need someone you can rely on to handle things and give you great customer service and accurate information, call David Bardin at Premier Mortgage Resources. Believe me, the experience couldn't have been better or faster. From start to finish we were taken great care of. Additionally, our realtor, Francine Bartley was who suggested him to us and when your realtor likes them you know they're good!!!

Will Get Your Loan Done!

We are investors and our latest purchase had a quick deadline that we needed to meet. David and his team will work hard to get your loan processed in a timely fashion. They are easy to work with and will not run you around in circles.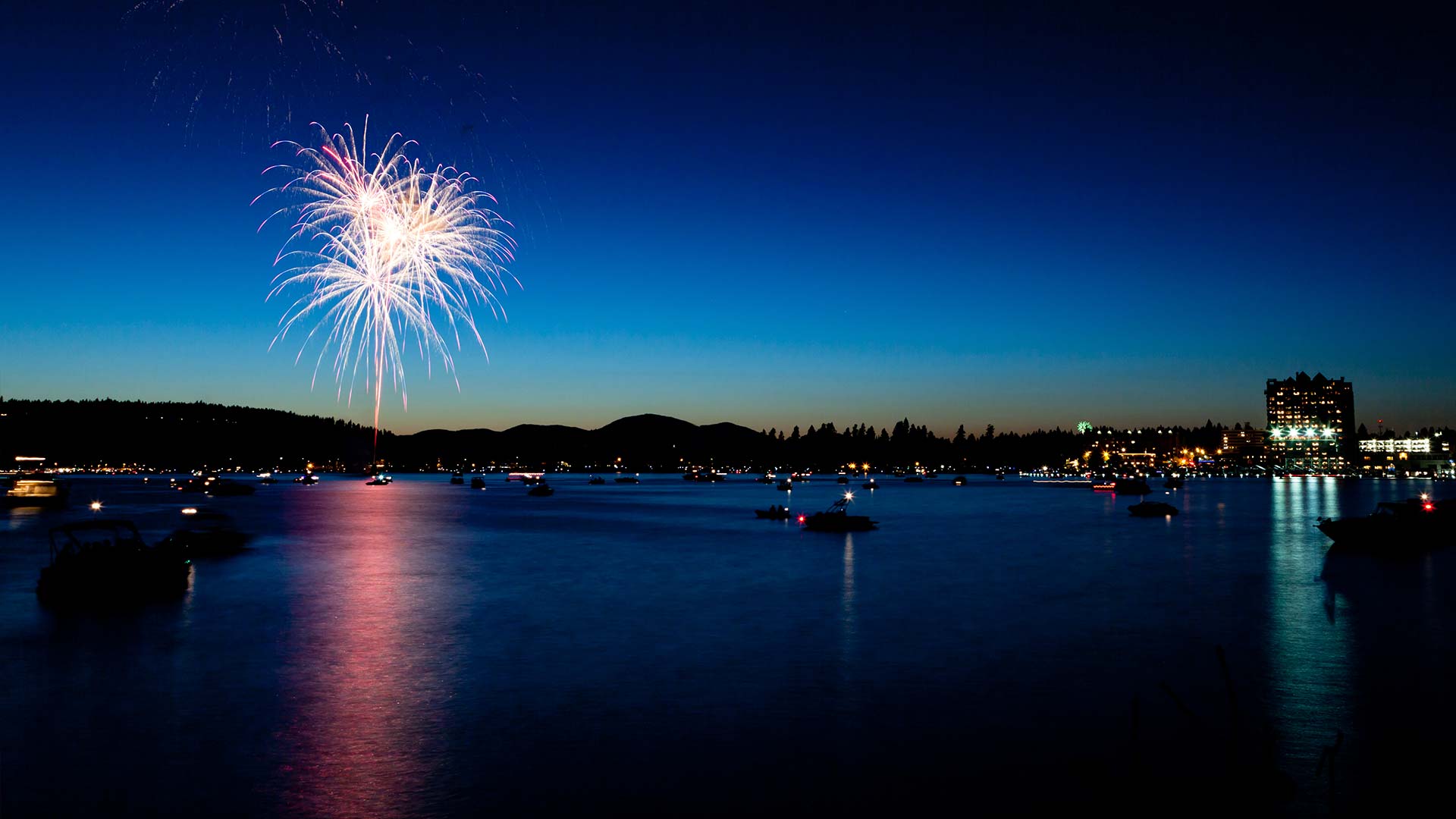 Got questions? We're here to help!