The David Bardin Team
Premier Mortgage Resources, LLC NMLS #1169
David Bardin NMLS #13664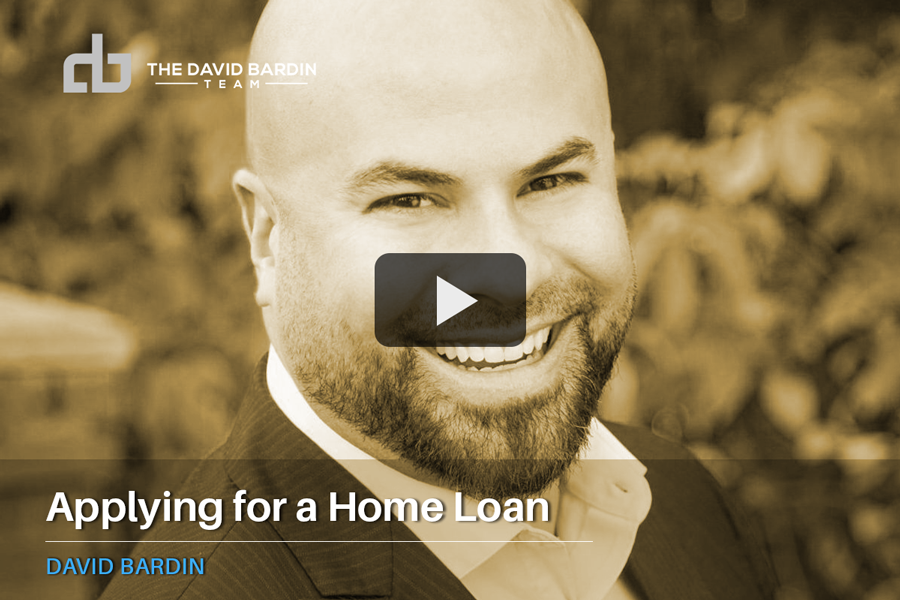 Working Hard for You
Why Premier Mortgage Resources is Different
---
Would you risk taking a verbal approval from a lender when shopping for a home? Let's face it – A preapproval letter is just a piece of paper. Time and time again things were missed and now you're dealing with a headache or unwanted stress when you're already in contract or weeks into your transaction. It's imperative that you understand how your transaction will go – Day one!
---
Apply For a Home Loan
Applying for a home loan can be a bit unorthodox. With Premier Mortgage Resources we take the guess work out of knowing where you stand today or even later on down the road. Our process helps structure what works best for you and your family. We don't just sell rate we apply our expertise to help create a financial plan for your upcoming transaction.
Learn more about what you can do and how you can do it by applying today!
---

---
Home Loan Programs
Which home loan is right for you? Great question! We have a plethora of programs that can be custom-tailored to you, specifically! Whether you're a first-time homebuyer, seasoned investor, military veteran or a retiree. We have the right and best program to suit you and your family. Not all loans are created equal – Know your options. Learn more now by applying today or simply check out the quick guide of programs we offer by clicking below!
The David Bardin Team
Why The David Bardin Team?
Our team of highly trained mortgage professionals are licensed and strive for excellent communication and service. Going to the internet to find a mortgage is a new philosophy and may serve as a solution for some folks, but we feel that you need more of a personal touch and service when shopping for a mortgage.
Having an amazing, experienced team that is trusted in the region on your side we feel is more appealing. Instead of being a number or statistic, the David Bardin Team excels in escorting your loan application through the entire process from start to finish with full awareness of where you stand with constant updates and transparency. Our ultimate goal is to create lasting relationships with each of our clients so that we may continue providing excellent service for many years to come.
The David Bardin Team
The Premier Choice for Securing Your Home Loan
---

---
3,500 +
Trusted Partners & Clients

---
1,700 +
Funded Loans

---
$500 Million +
Total Volume ---
Don't be fooled by "Online lenders" - Go local

I made the costly mistake of rate shopping when I found a 2nd home in the Post Falls area to buy (I'm out of state). Found an online lender who had rock bottom pricing seemed too good to be true but I trusted them (they are all over the commercials). Come to find out there were a ton of hidden fees and their communication was non-existent and my loan process lingered on for almost 60 days and the sellers were about to cancel on me. The listing agent recommended David Bardin to help get the deal done and he saved the day. No hidden fees, equal in rate, he texted and called me after hours and weekends even when I had some questions and he really knew the process and appraisal turn times, etc. I couldn't have been more relieved in the end. Long story short - do your research, don't trust what's flashy online or on TV, and stay with a local lender who knows the area and process. Don't even go with a non- local lender - they don't know those markets. I've sent 4 more people his was and they have all had great experiences. His team of ladies is excellent too - they get the job done. Period.

Fantastic Communication and Quick Close!

I have had several home loans in the past and nothing compares to my experience with David and his team! The communication was beyond expectations even after hours and weekends. He was able to complete our loan in less than 3 weeks as where my previousLoans with banks took over 45 days or more. Highly recommend David and his team - The best of the best. I'll be referring everyone I know to him moving forward!

Great Experience – Fast & Easy

Made the process fast and easy. Highly recommend using him. Got the job done and got us the rates we wanted. Always got back to us and never had us waiting on him!

Amazing Lender

I had major banks tell me they could not get me the loan David did.......It was not easy but he did it and answered my call all the time and was there every step of the way!!! THANK YOU THANK YOU.....FOR WORKING SOO HARD FOR US!!!!!!

Great Experience

After working with a couple of other organizations who did not follow through as they promised in obtaining financing for us, David was very professional and successful in a matter of a few short weeks at obtaining our loans. From start to finish we closed on a new property in 5 weeks. We highly recommend David and Premier Mortgage. David was recommended by our Real Estate Broker for which we were very thankful. Great job David!

Best Experience Ever!!!

Working with David and his team was the most amazing experience for us! We didn't know what to expect and were so frustrated with the pre-qual/pre-approval and then no follow up or changes to everything once you got what they were asking for. Once we began working with David it was seamless! He and his team got our information, confirmed basic details and had us pre-approved with confidence in a day or two. After that it was down to details, providing information for the final docs and before we knew it we were sitting with the title company signing our documents. If you need someone you can rely on to handle things and give you great customer service and accurate information, call David Bardin at Premier Mortgage Resources. Believe me, the experience couldn't have been better or faster. From start to finish we were taken great care of. Additionally, our realtor, Francine Bartley was who suggested him to us and when your realtor likes them you know they're good!!!

Will Get Your Loan Done!

We are investors and our latest purchase had a quick deadline that we needed to meet. David and his team will work hard to get your loan processed in a timely fashion. They are easy to work with and will not run you around in circles.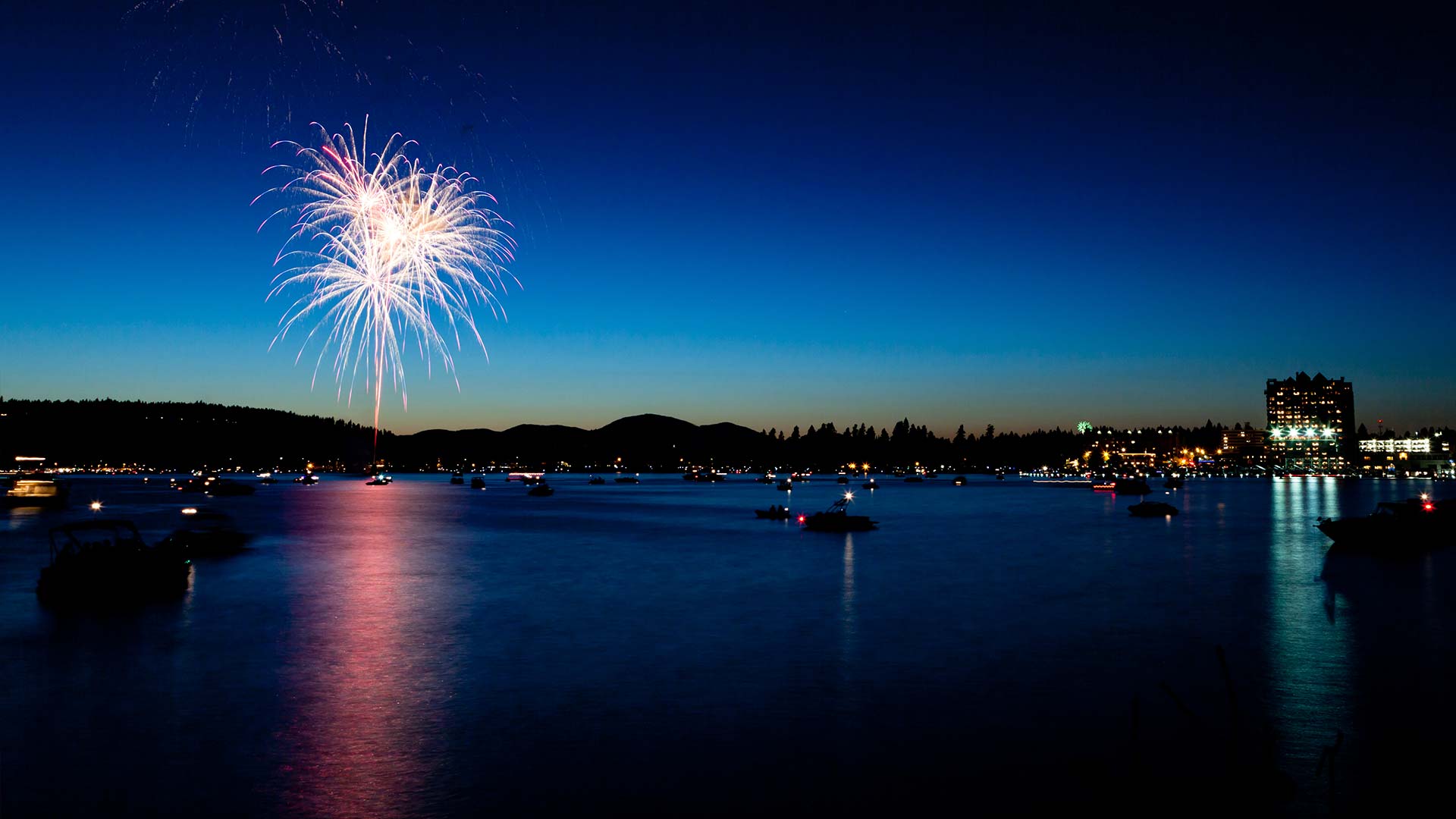 Got Questions? We're Here to Help!